The Joy of Real Estate...
is all about YOU!
We know that for you, real estate means "
getting the lifestyle you want

" and "

getting ahead financially

".

The JOY of Real Estate offers an energetic, top producing team and our approach to real estate is highly STRATEGIC, highly SUCCESSFUL and refreshingly DIFFERENT!

We have the professional systems and processes in place to provide an array of services to each of our special clients. You and your family are extremely important to us. We want to serve you for life!
How do we fulfill our mission to serve you for life?
We must feel your
pain

, understand your

needs

and walk in your

shoes

. From there, we must

strategize

for the very best outcome to

exceed

your needs! In the end, you must feel that

no stone was left unturned

and that we served you beyond your

expectations

!
We have the experience to understand and deal with your greatest challenges in real estate.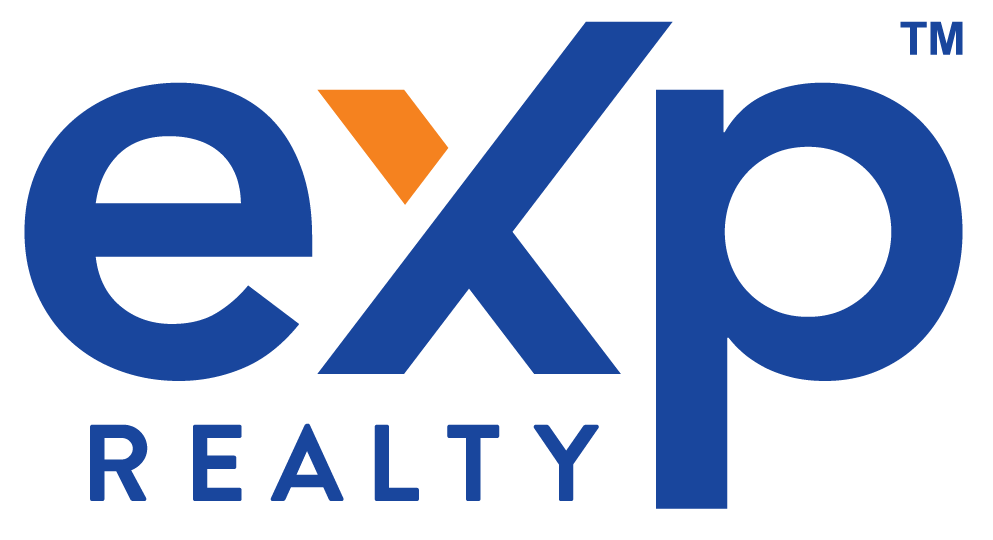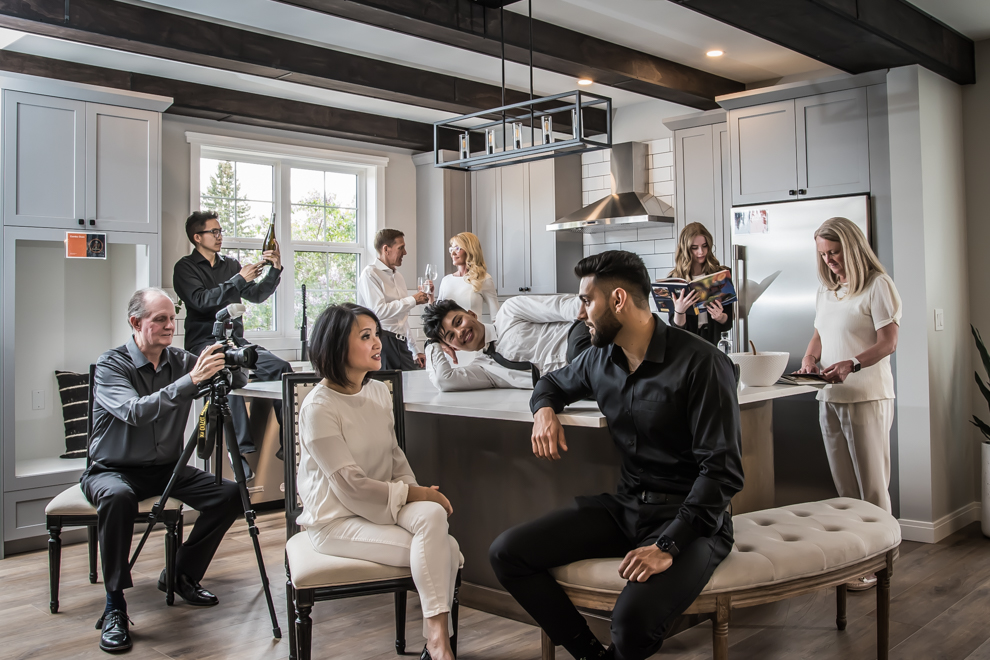 We're not just strategic, successful and different we're also...
With the experience & passion necessary for the relentless pursuit of winning for you!
The right representation is
instrumental to your success
01
Engage --
-- Expertise
The first essential step to optimizing your real estate transaction's success is isolating the right professionals to work with.
A consummate commitment to completely understanding your unique situation and goals is required, alongside the right knowledge, experience and capacity. This will provide you with the most practical rewards and peace of mind.
02
Execute --
-- Results
Moreover, getting the most value out of your transaction demands superior support, right from the positioning of your listing, to the strategic marketing strategies and finally to successful negotiations.
We deliver results, have a proven track record of success, and are among the most respected real estate leaders in Calgary.
03
Exceed --
-- Earning You More
Precise positioning for the current market trends, strategic marketing and "Certified Negotiation Expert" designation, plus our large network of clients/agents/service providers ensure you succeed at the highest level.
Most important to your success

It is the calm, level-headed demeanour that leads to powerful and successful negotiating
- whether you are buying or selling
Certified Negotiation Experts (CNE) designation, held by "The JOY of Real Estate", in combination with our university education – specializing in psychology – mean that we know that the loud, out-spoken and aggressive realtor does not attract the best result.
The skilled negotiator manages emotions on both sides of the table and to the end that best serves you – our clients!
Don't just take it from us,
our reputation and clients speak for themselves...
Michelle Á Ken Taylor

"The JOY of Real Estate - We were concerned about the present real estate market and Joy came to us with a presentation that included visual market statistics, market strategies & viability of getting our price, plus other options that were available to us. We felt expertly guided. The pricing of our home was exactly where we wanted to be and through the "strategy marketing", we got 3 competing offers on our sale! In the 2016 market! Our home sold for $10,000 over our listed price! We got an extra $10,000! Joy never stops working and was there for us with extreme knowledge and support - at every step of the process! We are came out as winners!!"

Sherry & Wayne Vingre

"We have experienced superior negotiating at all levels of our transactions (we have used Joy 3 times in the past 6 years) and our home just sold with competing offers for $10,000 over the list price."

Norma & Ross Styles

"Expert Negotiating! We thought out home was worth $1.1M and we sold for $1.185M in 36 days!"

Shirley & Phil Ashton

"The marketing for out home was really great. I think that it resulted in getting a fast sale for us. Joy is a terrific negotiator, with all the expert finesse that impresses us each time."

Esther Valerio

"The JOY of Real Estate... the greatest... so honest and trustworthy! Any client I refer to you ends up being really thrilled with the service and end-result. I cannot say enough great things about you!"