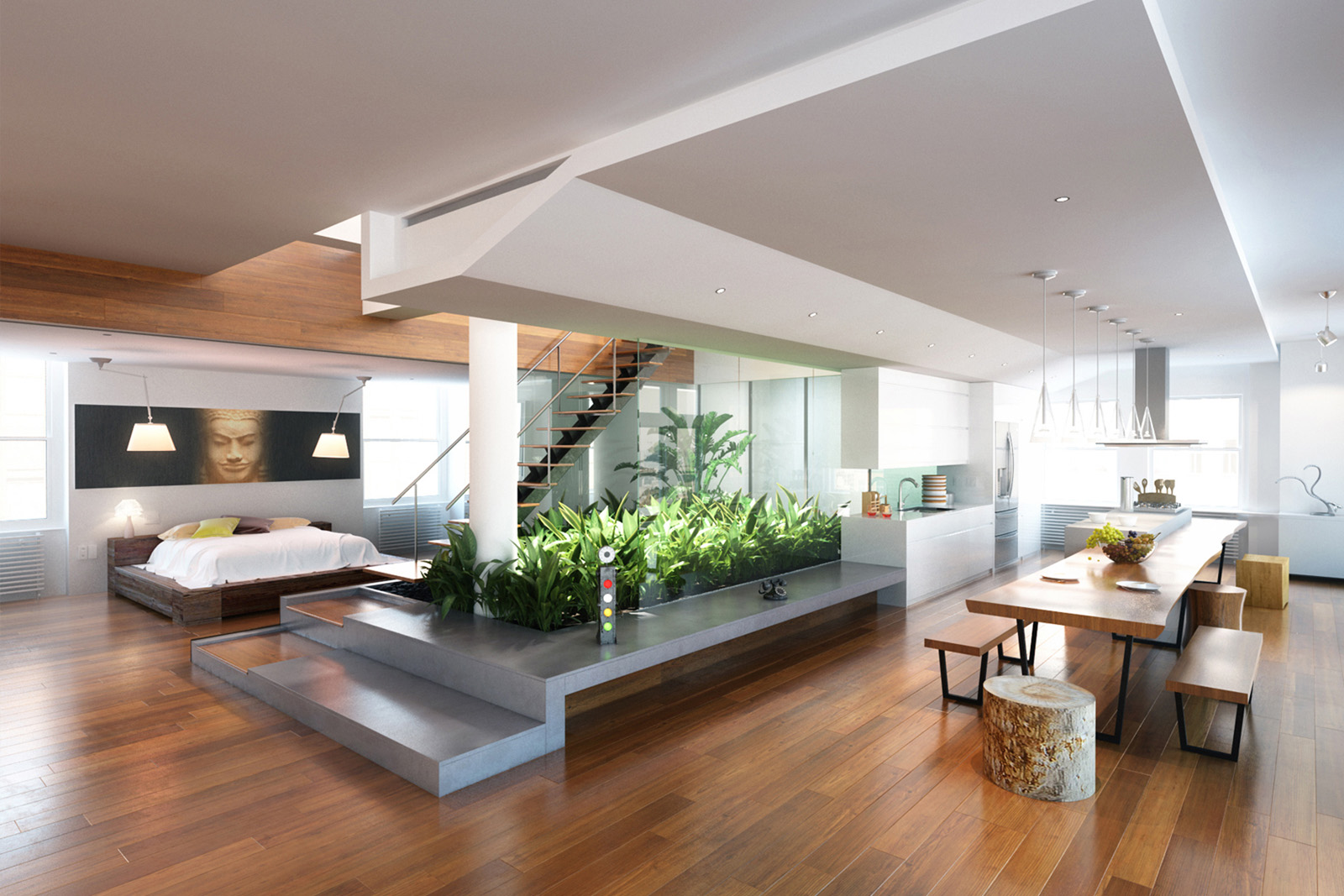 You've earned it.

So naturally you want exclusive, delicious living.

Exclusive is evolving, becoming more bespoke – and luxuriously delicious.
Likewise, we tailor every element of our approach and your service to ensure your consummate, custom-fit success.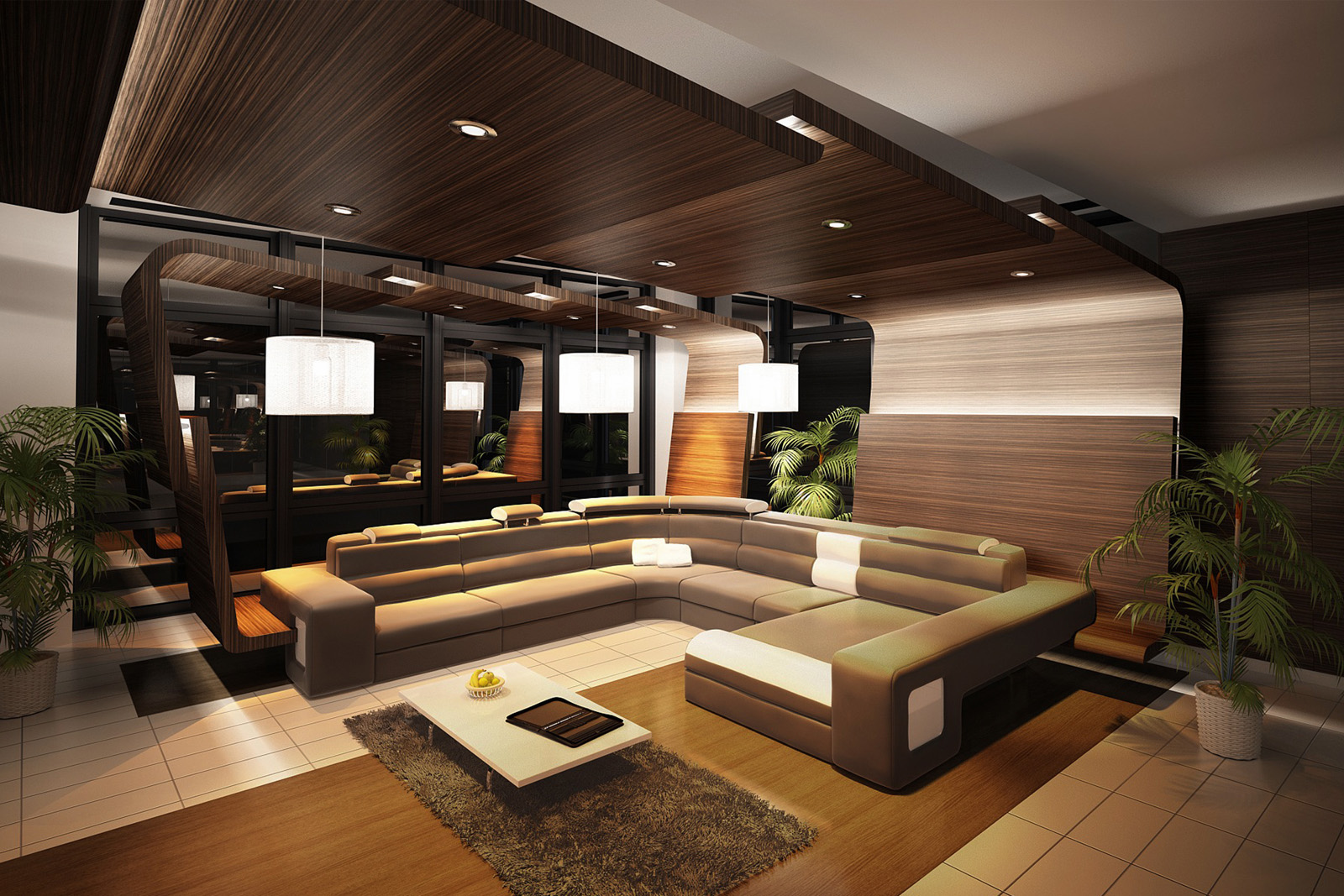 You are extraordinary.

So naturally you prefer partnering with the extraordinary.

Discover the exemplary professional support and the luxury market services you need to achieve optimal results. We're honoured to offer you an extraordinary real estate experience.
Buying or Selling in the Millions?
Serious stakes require serious expertise and specialized methods
your home- your luxury - your dreams
Cultivated preferences, bold dreams and discerning tastes. We get it.
We will deliver the expertise to help you realize your dreams.
We will protect your investment and serve your interests with educated, powerful, proven superiority.
your service
Your time and privacy are especially precious and valuable.
Your lifestyle can demand concierge style services.
You expect the exemplary in yourself and others you work with.
OUR EXPERTISE
We'll employ everything from the right global methods, elite advertising channels and first-class connections, to strategically superior negotiation tactics and classic, classy service to meet your luxury market needs with the kind of calculated precision and proven capacity – sure to satisfy the most demanding scenarios and refined tastes.
Elegant, Bold,
Luxurious.
Beautifully Crafted
Beauty comforts, drives and inspires us. Our homes should be a paradise.
Get all the beauty and wonder you can!
Comfort Ensured
Comforts also come from exquisite function and design. Your tastes will be met, but don't forget to leave room to be surprised and delighted.
We love helping you discover new comforts, pleasures and opportunities.
Talk of the Town
Helping you buy and sell the Calgary homes and properties that have everyone talking.
Thinking about building your dream from the ground up? We can help you with that too.
Serious, Tenacious, Top-Producing
The JOY of Real Estate
Proudly serving Calgary's luxury market in style.